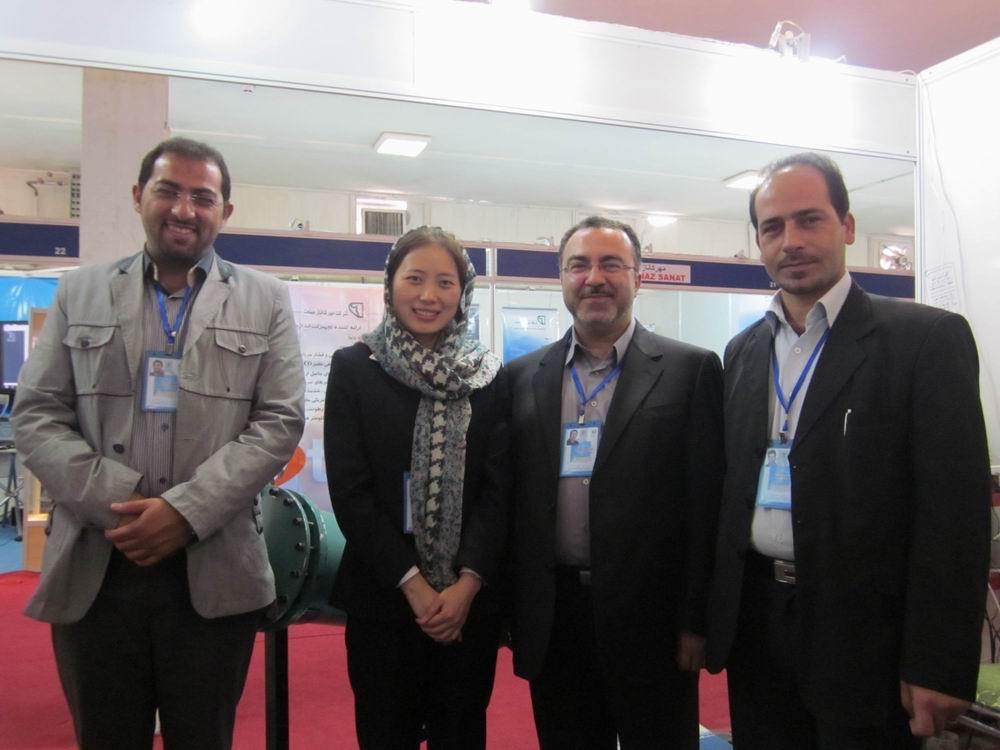 KWK Steel Co., Ltd as an exhibitor attended the 10th International Exhibition of Heating, Cooling, Ventilating, Air-Conditioning, and Refrigerating «IRAN HVACR–2011».
It was held on 16-19 October 2011, IRAN HAVCR has been the most important annual HAVCR event in Middle East for the last 11 years and about 400 companies participated the fair this year.
KWK Steel Co., Ltd as expert manufacuturer of seamless steel tubes attracted numerous coporations which are the leading peer in HVACR industry. Especially for boiler tube ASTM A179, DIN17175 which is popular with them. Moreover, USD400,000.00 amount of contract was signed on the spot.
In fact IRAN HVACR consists of 4 big events in the filed of of HVACR industry including:
1- Installation showcase which introduces oil and gas, sewage and building industries installation systems and components including: pumps, pipes, fittings, faucets & other installation systems & components.
2- HVAC industry showcase including: heating systems & equipments, air conditioning & ventilation systems and equipments.
3- Refrigerating industry showcase including: equipment for bathrooms, drainage appliances and bathroom fittings.
The exhibition covers the halls 31A-31B-35-38-38A-40-40A—41-41B-44/1-44/2 & the surrounding open area.
364 compaines from 18 countries and 5 national group participants, including significant Iranian producer and international brands from Canda, Italy, France, England, Germany, Spain, the United Arab Emirates, Saudi Arabia, South Korea, China, the United States, Slovenia, Thailand, Denmark, Malaysia, Japan, Turkey, and Iran. About 40,000 specialist and public visitors visited the fair.
KWK STEEL